Blato Summer Festival (16/7 till 15/8) is the traditional program with rich and diverse cultural and entertainment events with the focus on preserving the cultural heritage.
The regular parts of the program are classical music nights. The previous years the visitors enjoyed the performances by the principal opera soloists and soloist of the Croatian National Theatre and other renowned artists.,
Drama program offers the performances by guest ensembles. The repertoire usually consists of comedies but there are also puppet
theatre performances for children.
During Blato Summer Festival you may visit exhibitions of the local and foreign artists.
The pop and rock concerts by popular Croatian artists are held on the square in front of the parish church.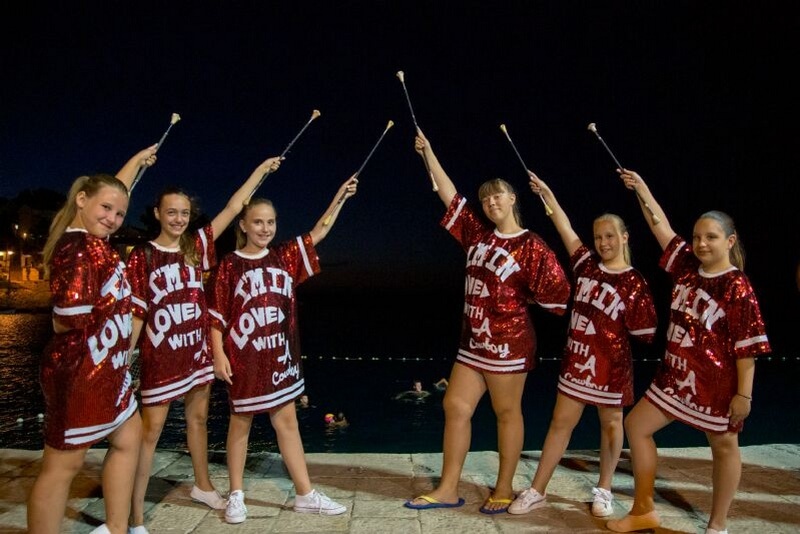 During the Blato Summer the visitors can learn about the Blato folklore heritage at the performances of V.U. Kumpanija (Knight's society Kumpanija). The society performs ancient dances in the traditional and
picturesque costumes.
Very interesting is the scene reconstruction of the battle of Giča held in the year of 1571.
During the summer Blato organizes the Festival of klapa's of the Dubrovnik-Neretva County, Mediterranean Movie Nights and Summer Carnival.